---
22 May 2016
the Holiday Formerly Known as Victoria Day.
Secular holidays are rather sad. They are considered long weekends, and have little to no cultural significance. For the longest time, the day off in August was called "August Civic Holiday" – doesn't quite stir the heart like Halloween, now, does it?
However, this weekend is Victoria Day (Monday officially). In this corner of the world (Ottawa, Canada) a number of interesting things have started to happen around this time. People plant their gardens. The last frost date is the beginning of May, but this long weekend, people have dirt under their fingernails and that weird gardener's glow about them. Last night was the full moon. And the past few days have seen a very palpable spring fever owing to the cabin fever of long winters.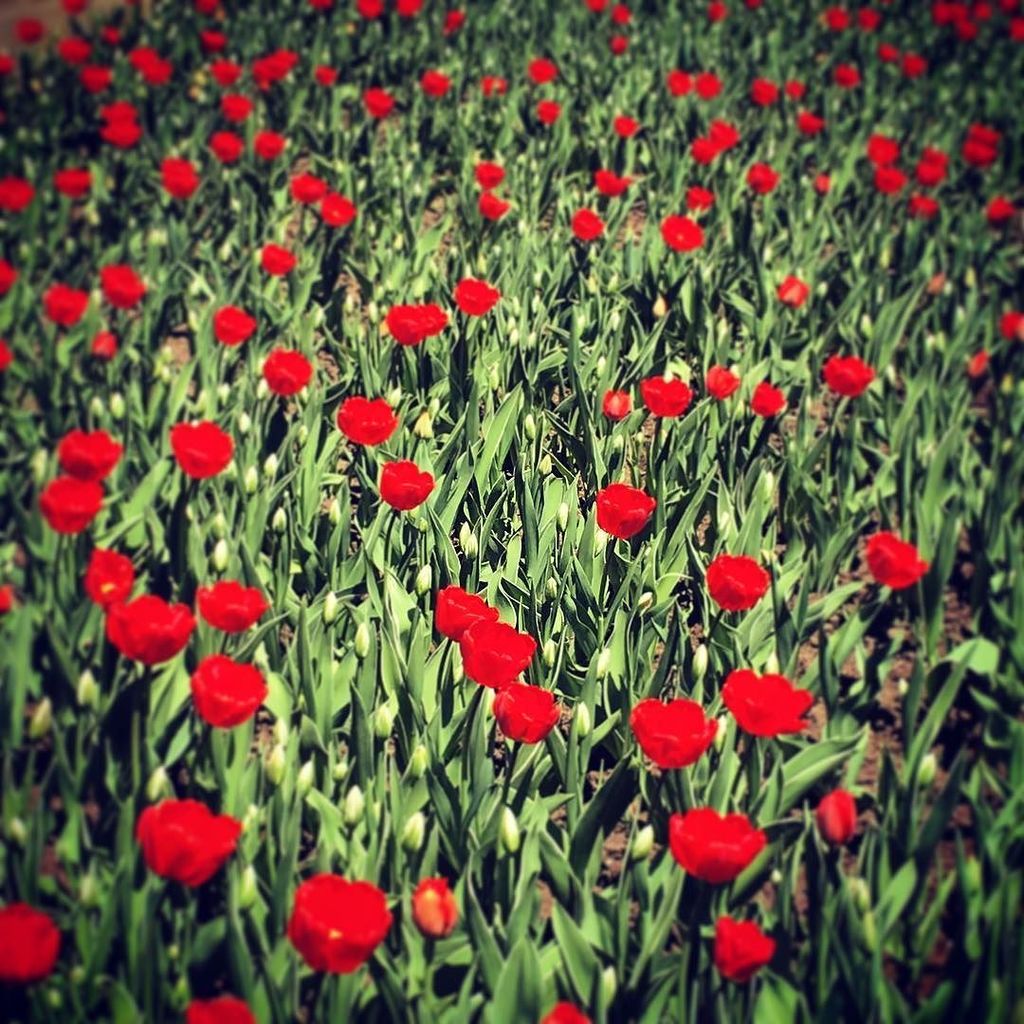 But none of this is part of the official holiday, which celebrates Queen Victoria, the second-longest ruling British monarch, and Queen when so much promise of Settler-Native relations in Canada went completely to shit. Not really a monarch I want to celebrate. But what can we do? It's already printed on all our calendars.
Transform these holidays. That's the challenge before us. How can we take such a mysterious, powerful, and contentious figure as Queen Victoria and make it relevant? By not being amused.
The challenge, henceforth, for me (and you're all welcome to join in. Please, feel free to join in), is to spend the day not being amused by anything. Maybe we should gather cadres of clowns and comedians around the statue of Q-Vic to see if they can get that bronze to crack a smile.
Here's another little known fact about Ottawa, unless things have changed (now, why would things go and do that?), it's home to the most Inuit outside of the North. The reason I bring this up is the real challenge to not being amused all day. Inuit women practice throat-singing. I learned that two women face each other, holds arms, and throat sing back and forth until one of them laughs.
It's pretty intense if you've never heard it – the sound isn't great but the throat-singing is awesome!
That's the challenge – to develop something akin to throat-singing, and try, desperately, in the face of someone trying to make you laugh, not find it amusing. Best of fortune to youse guys.
---
---
---
---
---
---